---
RE: Ola - hafuhga - 08-04-2018


(07-31-2018, 08:39 PM)

desiree Wrote: Hello maramaja06! Nice to meet you  I'm an older simmer, although not a mother but I love that you build houses for your daughters 
At least you can talk about your gameplay in a sensible way with them too! My mum (aged 66) would see a sim autonomously walking towards the toilet to use it and she'd say 'But how is he doing that? How does he know he needs to go to the toilet like that?' 'Well, Mum, it's how the game goes, its a simulation game. If the sim needs to go, then he goes' 'Yes, but he's not a real person. How does he know he needs to go?! That's spooky!' *sigh*   

Oh that could my mother!  She will be 80 next month (I'll be in Portugal then) she can use a E-mail and google but she look at us playing like it were a tv Film- but she tried Tetris becaus  her doctor said i would be good for her brain and reflexes - My father did't even tried. Women are flexibler I think!.


---
RE: Ola - hafuhga - 08-04-2018

Thank you all, yes, I apprciate very much that my girls and their kids like what I do, and I can allways show them the new trailers and we wait for the new expanssions very excited - it is funny, really! I gave each of them of own save (I noticed that I don't like to mess araound with my favourite sims) and we choose togethr on the galerie the sims and lots they loved ... lots of Disney characters, pirates and all sort of cute lots! I loved creating those funny worlds for them... and when I see something cute I tell them and load it down for later update! But >I also made some sims like the monster barbies and lots like dollhouses for them! I can show you if you like ?


---
RE: Ola - Margot - 08-07-2018

I would love to see that !!


---
RE: Ola - hafuhga - 08-08-2018


(08-07-2018, 12:37 PM)

Margot Wrote: I would love to see that !!

Yay, I only have to look out for the pics (I made them for over 3 years ) and load them up! 
---
RE: Ola - Tito - 08-17-2018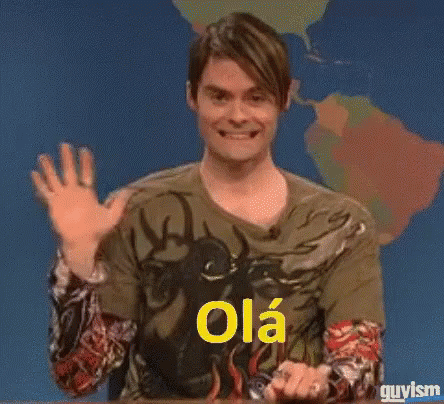 ---
RE: Ola - hafuhga - 08-18-2018


(08-17-2018, 10:57 AM)

Tito Wrote:
Awww!  
  Muito Obrigada! 
---