Hi there.  So I actually joined back in August to do these makeover but I'm a lacking in the get-around-to-it department.  I did do the Connor Frio makeover, I just never posted the picture.  I hope it's okay if I go ahead and post it now?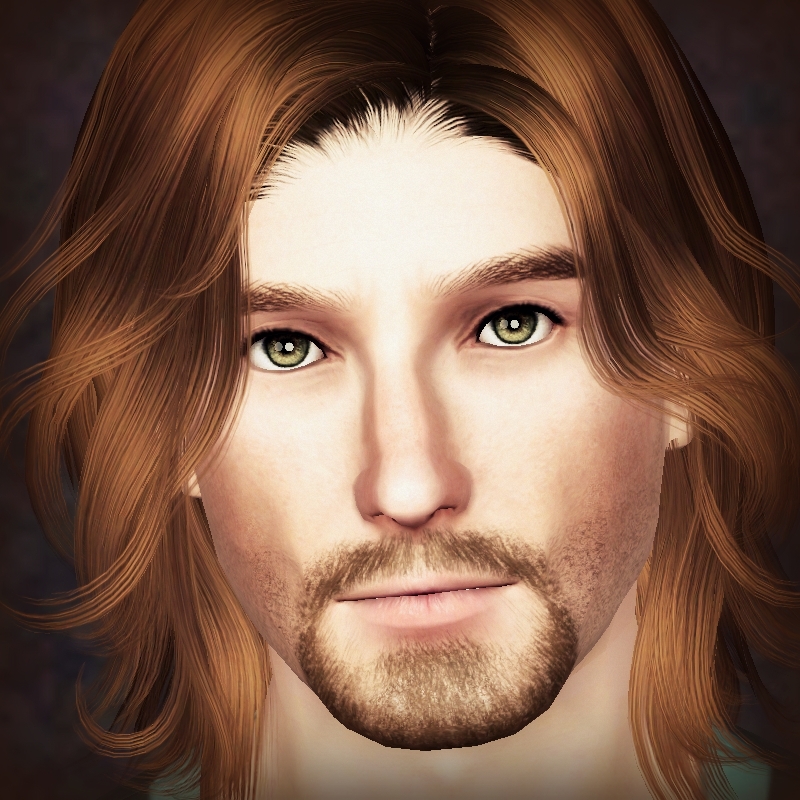 Now for Justin Kayes. I started out doing a standard makeover of Justin.  But it bugs me that techno-whiz sims are always male.  So I did a second makeover where I gender-flipped him to Justine Kayes.  TBH I like her best.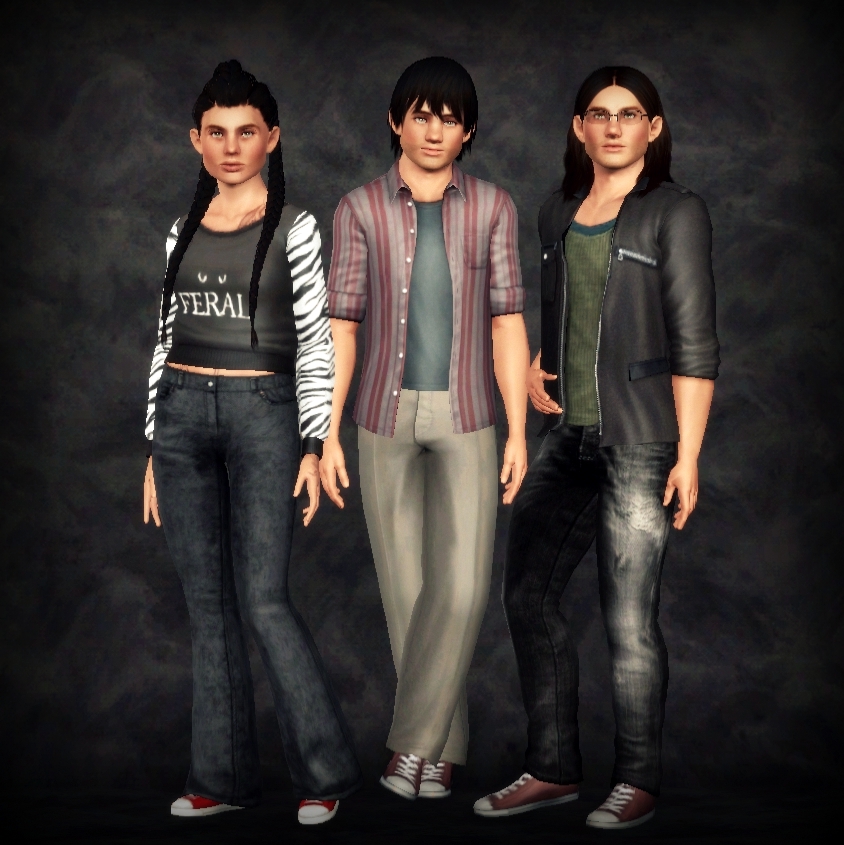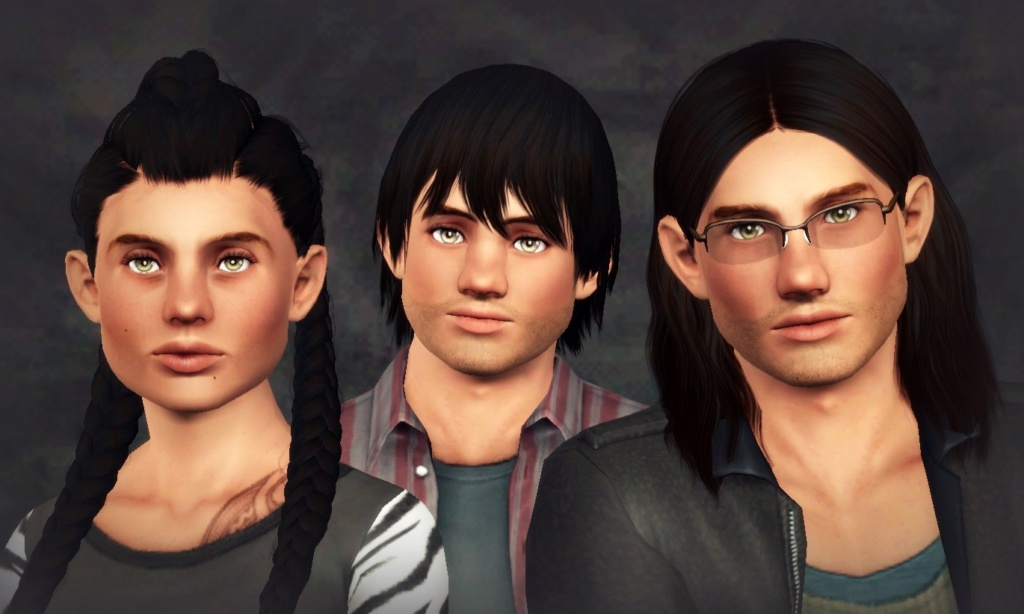 And as an added bonus, have a throw-back picture too. I re-made the Hi-Tech Friends family once before for another fan site makeover challenge.  It was back when ITF just came out (2013ish?) so the theme was, of course, "futuristic".  (I'm not a fan of my old makeover, except for Wei Keane, the one in the middle. 
I think Justin was the one on the right but I'm not sure anymore.
I'm waffling on that... I think Justin is the pink haired one actually... )